Find Relief That's Right For You
Discover how Canna Wellness Clinics can help
     Medical Exams and Transfer/Renewal Exams
Talk to a qualified doctor about getting a medical card, or schedule a discounted exam to recertify your medical card.
Natural Supplements
& Healthy Skincare Products
Supplement your medical wellness journey with our proprietary line of natural supplements and healthy skincare products. We even have treatment plans for pets, too!
Personalized treatment plans -

The Canna Wellness Difference
Unlike other clinics that do not have your total medical wellness in mind, our team of medical professionals give you a personalized treatment plan and medical wellness roadmap during your exam.
At Canna Wellness Clinics, we treat the person.
Work with our team to easily submit and receive your State medical card.
How to Get Relief with NATURAL MEDICINE
Make an appointment with one of Canna Wellness Clinic's independent medical health professionals.
Attend your appointment, and ask about getting certified. If certified, you'll receive a medical recommendation.
Step Three
Apply with Ease
To make the process as easy as possible, we'll walk you through the application process. You just pay the State application fee!
If approved by the State, you'll receive your medical card both via email and in the mail.
Once you have your card, visit a licensed center near you to obtain your natural medicine products.
Consult with our Wellness Professionals about additional services and product support for your overall health and wellness.
Start Your Road to
Relief with Canna
"Very knowledgeable staff, they were able to answer all of my questions. I was very nervous going into the appointment, and they did a wonderful job at making me welcome and comfortable. The process was much easier than expected, I highly recommend this clinic!"
-Mary S., Facebook Review
"Dr. Wolff and his staff were great. They answered all of my questions. I was very nervous about going but they made me feel welcome as soon as I walked through the door. I was also amazed at how clean and professional their office is. A big thank you to all of them."
-Linda A., Facebook Review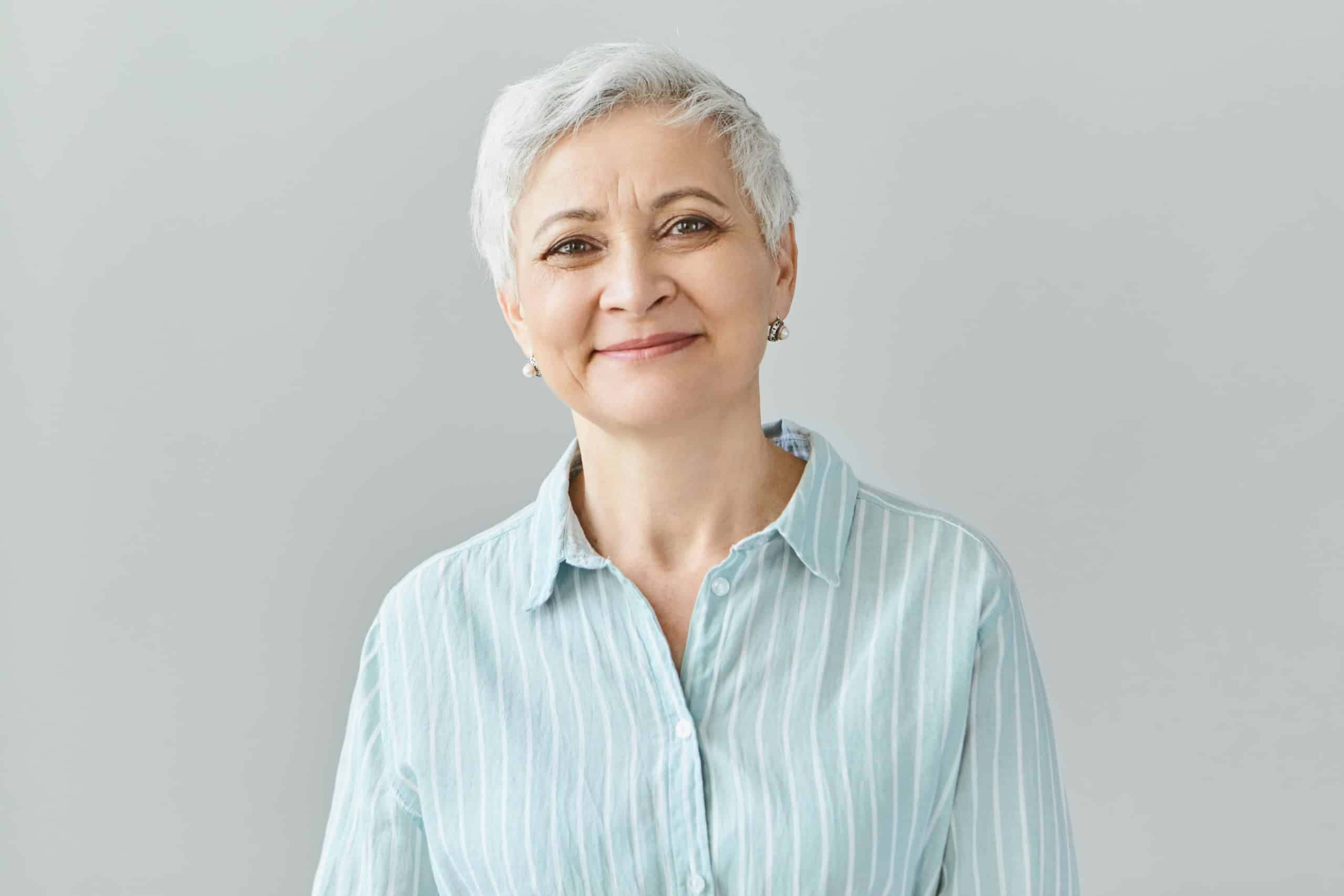 Stay up to date with Canna Wellness Clinics news, special offers, and more.
Your privacy is important to us, and your information will not be shared.