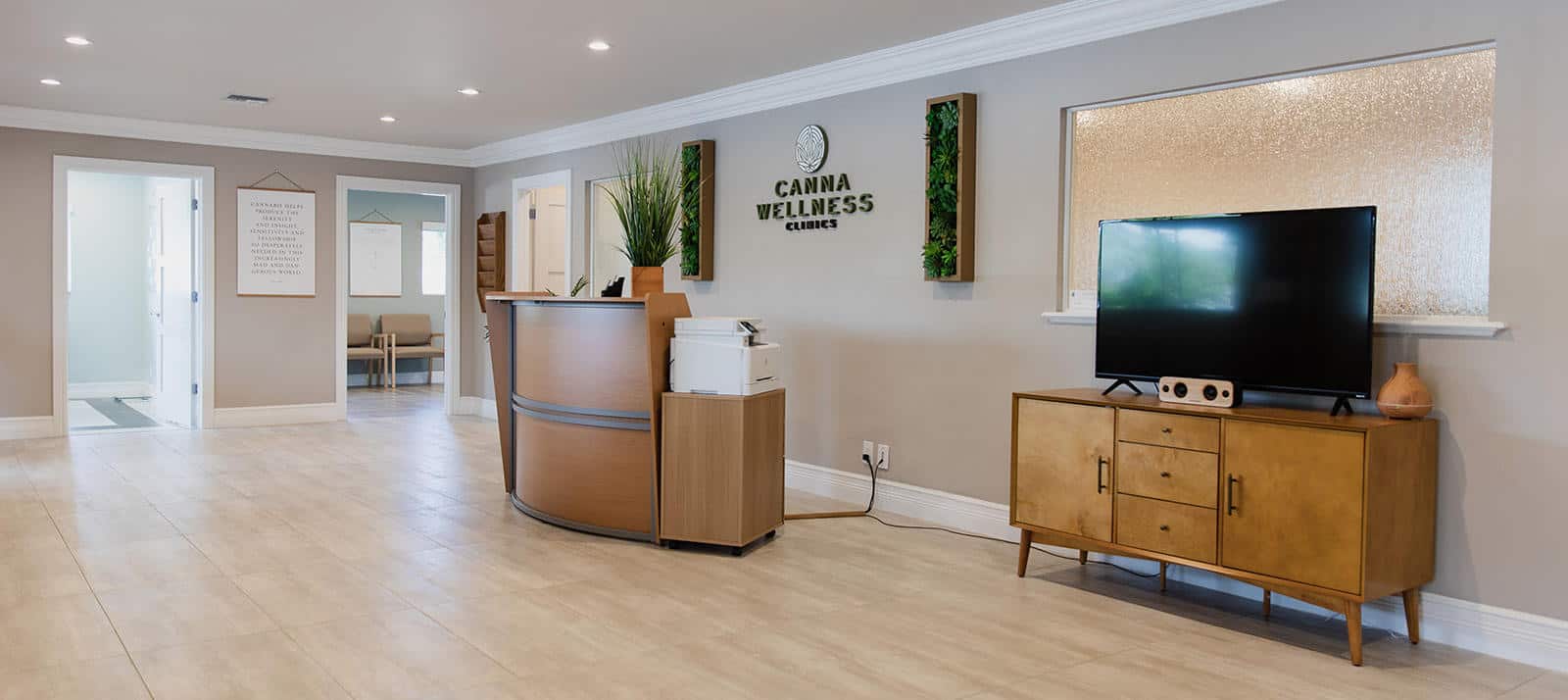 Grounded in Nature.
Centered Around You.
Grounded in Nature.
Centered Around You.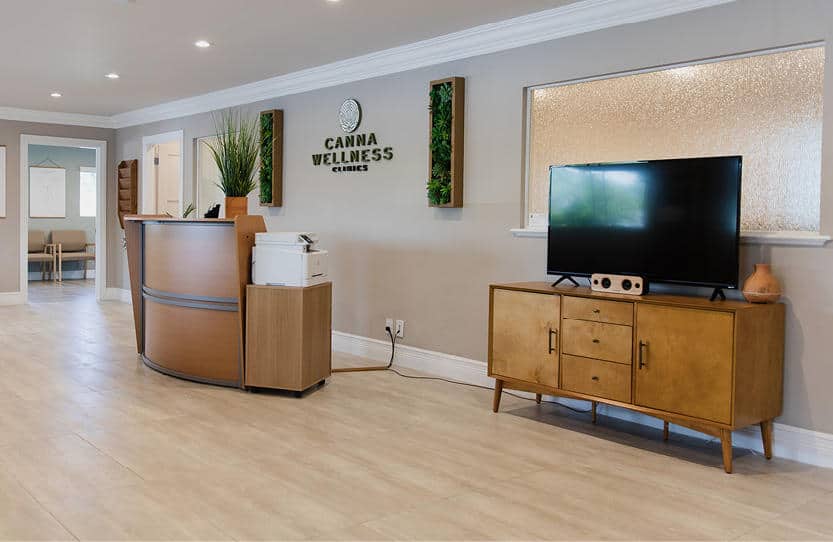 Welcome to Canna Wellness Clinics, where we're
seeking new ways to be better — just like you.
In fact, the thing we love most is helping our patients find all-natural, innovative approaches to their wellness.
We'll help you make educated decisions about your health in a supportive, stigma-free environment, with the help of experienced and compassionate medical professionals.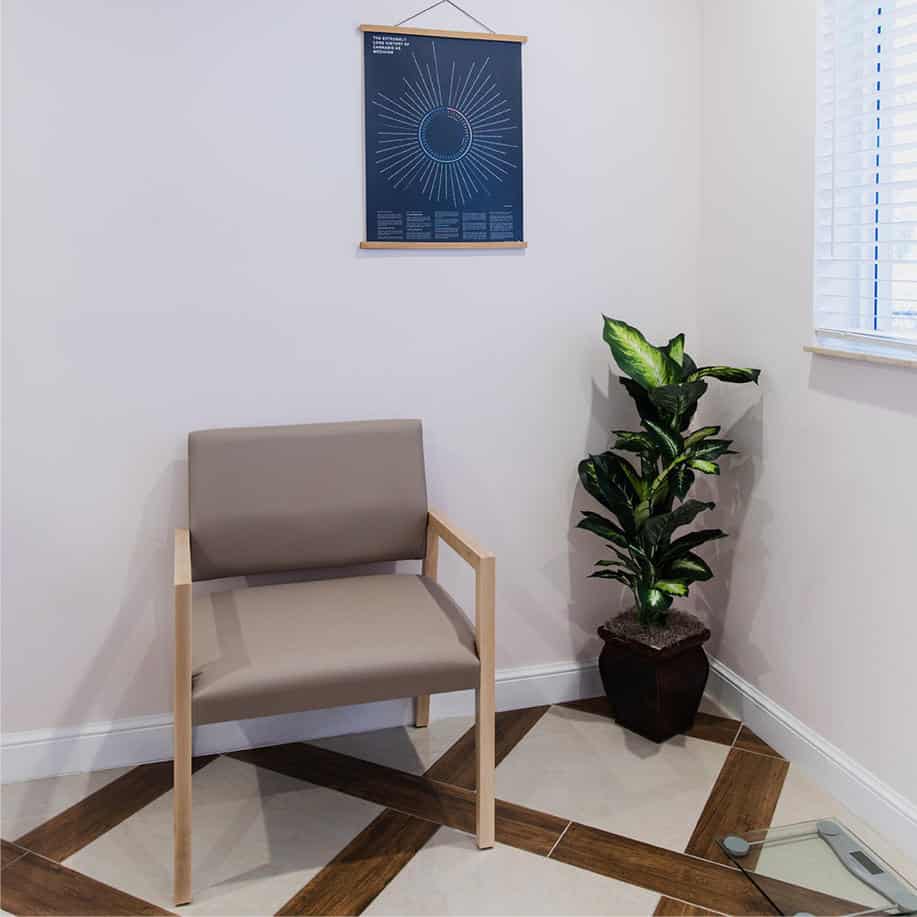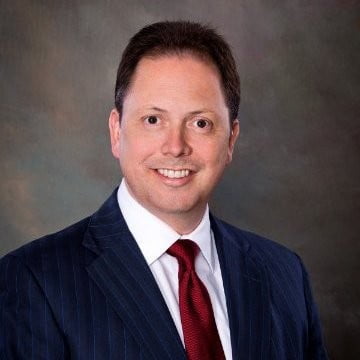 Ben L. Cook has over 30 years' worth of top-level executive experience with expertise in positioning companies for long-term growth. He has deep experience in business strategy, operations, and finance. Throughout his career, Ben has gained expertise in overcoming business challenges, such as transitioning companies from deficits to multi-million dollar profitability.Read MoreClose
In addition to having previously served several companies as CEO, President, CFO, Ben spent nearly 10 years as a practicing CPA. He also spent the last 18 years with the LASIK Vision Institute, as well as Eyeglass World, where he led the company from creation through triple digit growth, becoming the country's largest LASIK surgery chain. He also orchestrated the successful acquisition of TLC Laser Eye Centers, as well as several other key regional practices, focusing on the premium service spectrum of the LASIK industry and creating the worlds largest LASIK surgery company.
When he is not working, he loves spending time with his family, exercising, traveling the world, reading and watching his favorite Boston sports teams.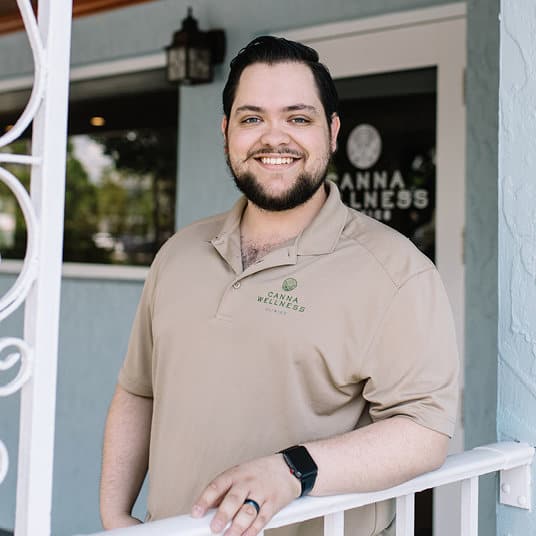 Ben Cook Jr. was born in Fall River, Massachusetts to a family of primarily Portuguese heritage. He moved to West Palm Beach as a child and has roots in the South Florida community.
Ben obtained his Bachelor of Arts in History with a minor in German at Florida State University in 2014 and his Juris Doctor degree at Florida State University College of Law in 2017.Read MoreClose
Licensed by the Florida Bar, Ben is a member of its Business and Health Law sections. He has experience in Florida Corporate Healthcare Law, Florida Workers' Compensation Law, Florida Cannabis Law, Florida Business Law, Marketing, and Compliance. Ben believes that Medical Cannabis has great potential to help people live a more natural life with less pain and debilitation.
Conversational in German, Ben has a passion for learning and a dedication to personal and business improvement. He currently lives in West Palm Beach with his wife and is an avid fan of all the Boston sports teams, the FSU Seminoles, and Orlando City SC.
John Stipek Jr. was born in Buffalo, New York and moved to West Palm Beach at a young age, establishing strong local ties in community service.
John obtained his Bachelor of Business Administration in Marketing and Management at Florida Atlantic University in 2005. He has significant experience in operations management, teaching and customer service.Read MoreClose
John has witnessed medical cannabis alleviate patients' pains and ailments through years of research and experience at dispensaries and clinics; he believes cannabis is the most reliable medicine of the future with potential uses yet to be discovered.
When not assisting patients, you can find John conducting paranormal investigations in Savannah, St Augustine, and Key West alongside writing novels, trail-hiking, creating graphic designs and avidly following FAU sports teams with his wife Amanda and their two dogs.